In the first instance you should go here and read our advice page. It is just our general guidance to help you
Romance Scam
Loan Scam
Phishing
Ricardo Allan Benson
Melissa Benson
Turkey Immigration Anti-Money Laundry
ricardoallanbenson@gmail.com
melissa.benson@gmail.com
turkeyimmigrationantimoneylaun@gmail.com
Phone number:

7786504519
ADMIN:

We have no further information at the moment apart from what we have been sent by the informer.- The victim has already sent $40k to this scumbag and plans to send another $64k once her property sells.. She is being scammed by an individual who calls himself "

Ricardo Allan Benson

" FB profile:

https://www.facebook.com/Ricardo.allanBenson


Phone number shown on a flight itinerary that was sent is:

7786504519

; email address shown is:

ricardoallanbenson@gmail.com

; email address of his supposed adopted daughter is:

melissa.benson@gmail.com

; email address of the "

Turkey Immigra

tion Anti-Money Laundry Unit

" who is supposedly holding him due to a check he did not declare for a bridge project he was working on in Italy:

turkeyimmigrationantimoneylaun@gmail.com

*(

!

)

*(!)

Government departments do not use e-mail addresses such as @gmail.com, @consultant.com or any free e-mail service.

**(!)

It should be noted, that Turkey has become as popular a country for African scammers as Malaysia, Pakistan and India are. Turkey is a major scammer hub almost as much as Yoshkar-Ola is for Russian scammers.


Just as scammers often say they are in West Africa because they really are, we see as many scammers claiming to be in Turkey or Malaysia because they are too and you can be absolutely sure that this is a huge red flag. Just remember not to send any money on behalf of anyone mentioning these places and you can be certain that these people who ask for money are scammers. Usual rules apply here. SEND NOTHING!
Facebook.com: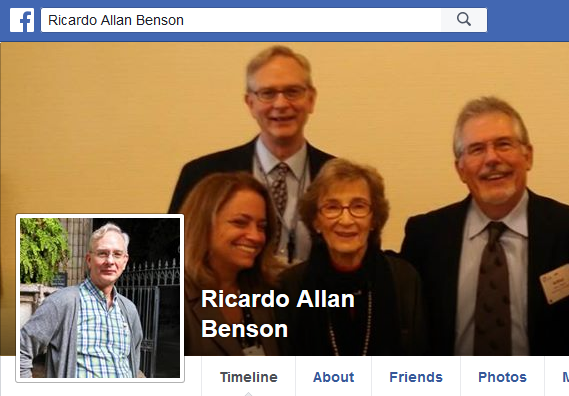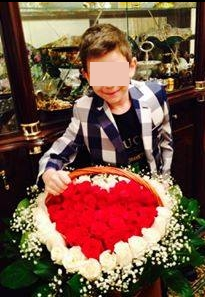 PROFILE INFORMATION:
Owner, Professional Engineer
Self-Employed
Single
From Oslo, Norway
Please DO NOT tell the scammer he is posted here!

Visit our INFORMATION PAGES:
You can subscribe to our website from the box in the right column to get information about new posts.
If you subscribe please check your SPAM BOX