In the first instance you should go here and read our advice page. It is just our general guidance to help you
Fast and furious, and we are bit short of information on

JERRY WILSON

so we get that down and also their pictures if we can. We don't want them to miss out on our treats. We are nice like that. Hopefully life is a little harder for them and it will help save you wasting money sending it to Nigeria/Ghana/Senegal/

Côte d'Ivoire/Benin/Togo etc.

You have to remember if it walks like a duck, talks like a duck, and looks like a duck then there is a better than evens chance it IS a duck
419 Scam
Romance Scam
Jerry Wilson
(Nigeria)
Jerrywilson107@yahoo.com
jerry_wilson105@yahoo.com
INFORMANT:

I'm talking to a man by the name of

Jerry Wilson

, from Nigeria. He contact

ed me on IG (Instagram.com). He just asked me for an iTunes card today. IG profile is

jerry_wilson105

and IMO app profile is Jerry Wilson. Email is:

Jerrywilson107@yahoo.com

.
Instagram.com:
jerry_wilson105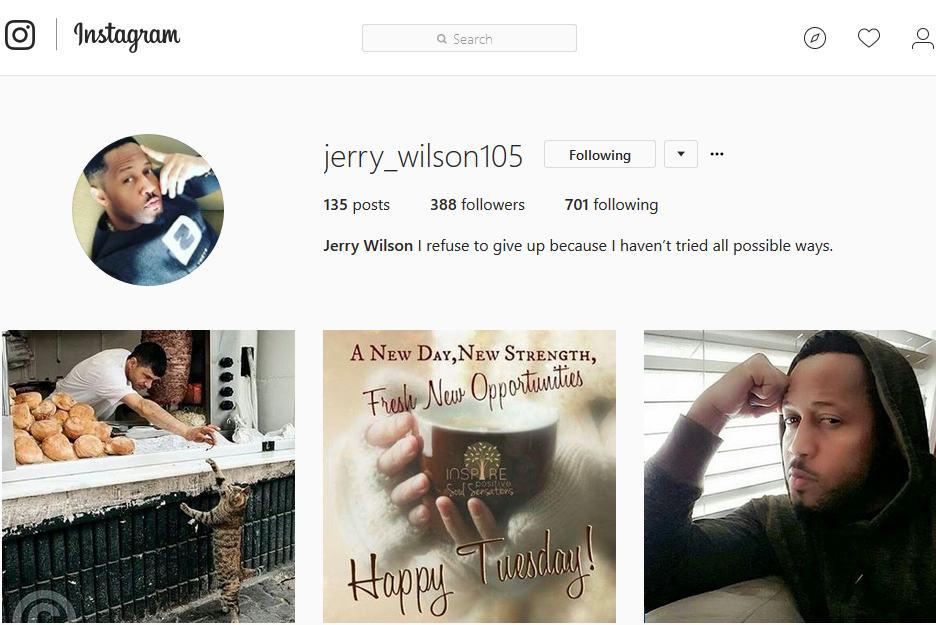 Photo of Nigerian actor Mike Ezuruonye
See here:
Instagram.com:
Chats

with jerry_wilson105

:

A few fake scammer Profiles with the name "

Jerry Wilson

":
Facebook.com:
 1. Jerry Wilson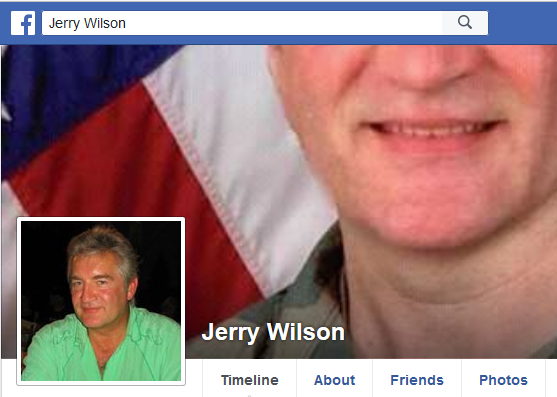 ADMIN:

The Scammer used photos of German musician




Uwe Hubertus.

This is an extremely popular picture set, one of the most used. Scammers also have a stolen webcam footage of this man available. If they show "themselves" on cam, beware: this is a fake stolen webcam recording. His pictures are also used in the military scams – scammers photoshop the head of this man on the body of a military general. The images of this man in a uniform are fake, the real person is not in the military.
 PROFILE INFORMATION:

From Los Angeles, California
2. Jerry Wilson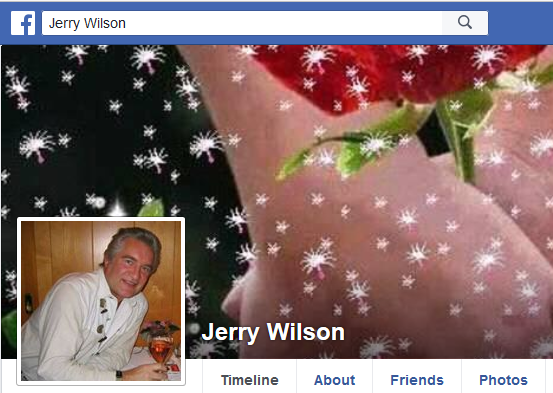 Photo of German musician Uwe Hubertus
Twitter.com:
Jerry Wilson (@wilsonjerry459)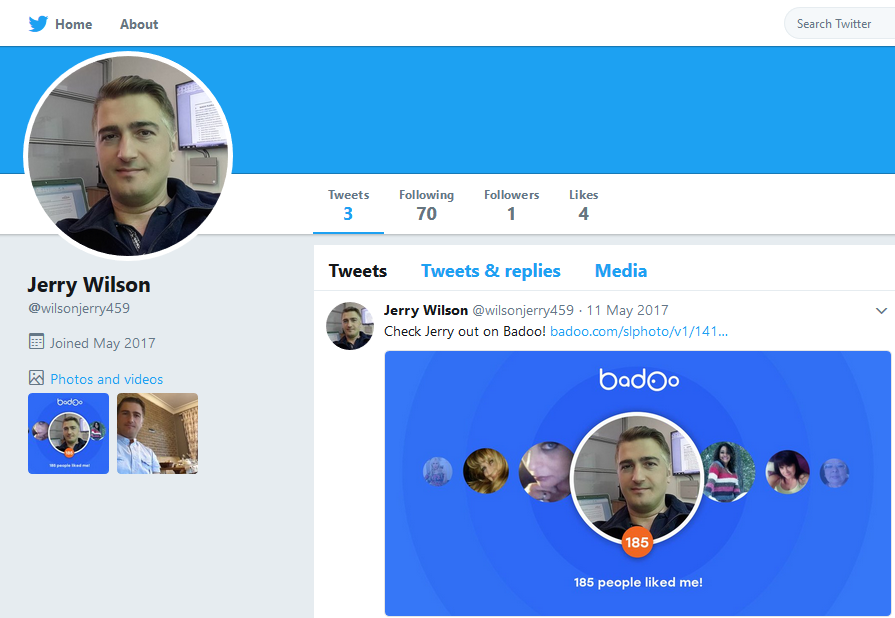 Visit our INFORMATION PAGES:
You can subscribe to our website from the box in the right column to get information about new posts.
If you subscribe please check your SPAM BOX